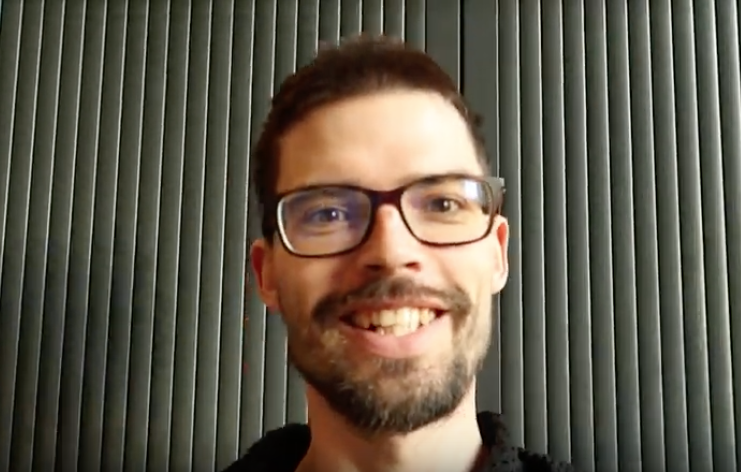 Where to get Codice Fiscale ( Italian tax code ) online – download application form for free yourself or apply for 49 € online, also called Italian Fiscal Code, Italian Tax code, Italian Tax Identification number yourself for free: https://getcodicefiscale.com/how-to-get-codice-fiscale/
My name is Siim Metsla, I'm Estonian, living in Milan Italy 10+ years & manager of Rental Milan. I'm already applying for Tax codes for my clients & I'd be more than glad to be able to help to get you Codice Fiscale online for 39 €.
What is Codice Fiscale ( Italian Tax code) and for what you need it.
How to get a Codice Fiscale in the USA & UK and other countries
Please contact ltalian diplomatic mission (Embassy or Consulate) in your home country.
It is very easy to to it also yourself when already in Italy:
1. To apply for your Codice Fiscale yourself, you can just search from Google Maps: Agenzia delle Entrate and find the nearest one.
I recommend arriving early, 30 min before opening time early in the morning.
(to have one of the first que tickets so It should not take more than 30 min.).
Better to reserve yourself minimum 2 hours to go to apply.
2. Prepare to bring with you the following documents
– Copy of your valid passport/id main page (and visa page if you need one).
(You need visa if you are not from EU / Schengen country).
– A copy or original receipt of your living permit (permesso di soggiorno) that you received from the poste italiane or your actual permesso di soggiorno if you have it.
3. Go there and ask for the form in english to apply for the Codice Fiscale or
download Official .PDF empty form to fill out yourself in computer with your info
(recommended) than to print out and fill by hand, then you can print & bring it already with you.
Example .PDF filled form that you can change with your info.
Check out how to convert your name "strange" letters to normal letters.
Example of the certificate you will get from Agenzie delle Entrate.
How to get Codice Fiscale, Italian Fiscal tax code in Italy or online as a foreign tourist / student / worker.
If you need just to buy / order something online, you can just try to use mine: MTSSMI84R11Z144H, no problem or maybe its ok just to use non official Italian Tax Code generator.
Check if your Codice Fiscale valid (from Agenzia delle Entrate website).
Any Questions? Check out FAQs.
If info found here has been useful for you, please don't forget to review us in Google & Facebook (you can copy paste the same review to FB or Like):
Write a review in Google
Add a review in Facebook or Like
You can also donate minimum of 7 € if you find this info useful:
Thank you!
I'm already applying for Tax codes for my clients & I'd be more than glad to be able to help to get you Codice Fiscale online for 49 €.